Heart of the City examined the strengths, weaknesses and needs of the city's urban core, seeking to articulate and imagine an alternative future for Albuquerque that resonates with optimism and possibility. From street art and murals to urban planning and community activism, this project centered around an exhibition at 516 ARTS that featured a series of projects created by lead artists and student apprentices, public art projects and public programs including forums, workshops and events with artists, planners, architects, students and activists focused on envisioning the future of Downtown Albuquerque. Two of the murals created for this collaboration are still on view in the Downtown area.
Quantum Bridge by Aaron Noble with Warehouse 508
Launched Spring 2014

Warehouse 508 and 516 ARTS, in partnership with The City of Albuquerque Public Art and Urban Enhancement Program, present the Gateway to Downtown Mural, Quantum Bridge, created by lead artist Aaron Noble and Warehouse 508 apprentices for Heart of the City. Noble says, "Quantum Bridge embodies my response to the interests and challenges of the young artists of the Warehouse 508 mural program. It is a semi-abstract time travel epic with aesthetic roots in comics, graffiti and Hip-Hop."
The monumental mural on Warehouse 508 is visible from the bridge into Downtown on Martin Luther King Boulevard and from the trains passing through Downtown. Noble has created murals around the world and his status as one of the western region's leading mural painters provides a contemporary perspective to Albuquerque's artistic landscape. Quantum Bridge is the artist's largest and most ambitious endeavor to date.
The mural is on the Warehouse 508 building located at 508 1st Street NW at Roma in Downtown Albuquerque.
TEAM LEADERS:
Noah K de St. Croix
Faustino Villa
APPRENTICES:
Kimberly Crawford
Lillian Deiterman
Ernest Encinias
Miguel Figueroa
Samantha Griego
Anthony Lugones
John Reid
Roberto Reyes
Bianca Sanchez
Made possible in part by:
The City of Albuquerque Public Art and Urban Enhancement Program
The FUNd of Albuquerque Community Foundation
Keep Albuquerque Beautiful
Warehouse 508
516 ARTS
Images: Quantum Bridge, acrylic paint, 24 x 180 feet. Mural images ©Aaron Noble, Artist & The City of Albuquerque, 2013.
---
---
Signs of the Times
Launched Spring 2014
Led by Albuquerque artist Larry Bob Phillips, Signs of Life is a collaborative group of artists from Central New Mexico Community College that harnesses he vernacular of the traditional sign painting to investigate meanings and spaces within the urban sphere. Sign painting has experienced a major resurgence in the last decade and its aesthetics and techniques are being taught to an increasingly receptive audience of young people looking to reconnect with the lost art form while creatine unique, alternative and sustainable solutions to the mass-produced marketing and design. As a means of paying homage to the skilled artists and wordsmiths who helped develop signage for area businesses throughout he last half century, Signs of Life has created a mural that explores the identity of Downtown Albuquerque, using historical narratives and contemporary culture to resonate with a refreshingly poetic optimism. The themes and content about Downtown Albuquerque are informed by the group's research in contemporary culture as well as historic and prehistoric Albuquerque for iconography that tells the complex and layered story of who we are.
Check out the long-term mural, Signs of the Times, on the Century Downtown Theater across from the Alvarado Transportation Center.
Lead Artist:
Larry Bob Phillips

Apprentices:
Kimberly Crawford
Patricia Del Rio Jaen
Karina Guzzi
Rylea Karcher
Larry John Leija
Jacob Perea
Bridgett Taylor


Special thanks to City of Albuquerque Public Art Program, Central New Mexico Community College and the Historic District Improvement Company.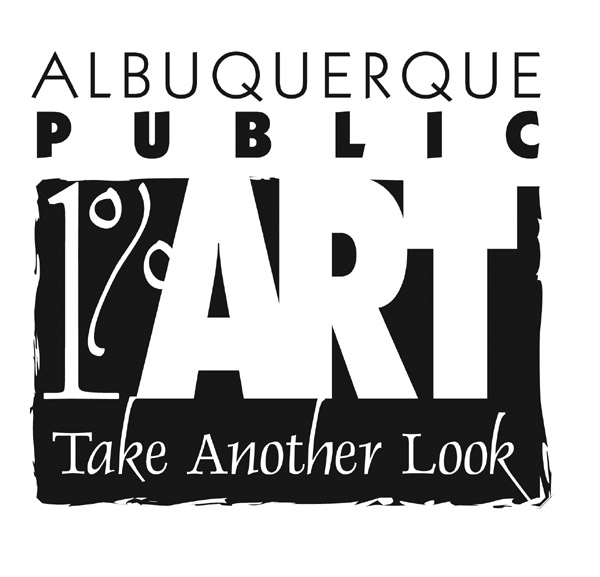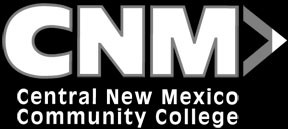 Images: Signs of the Times mural