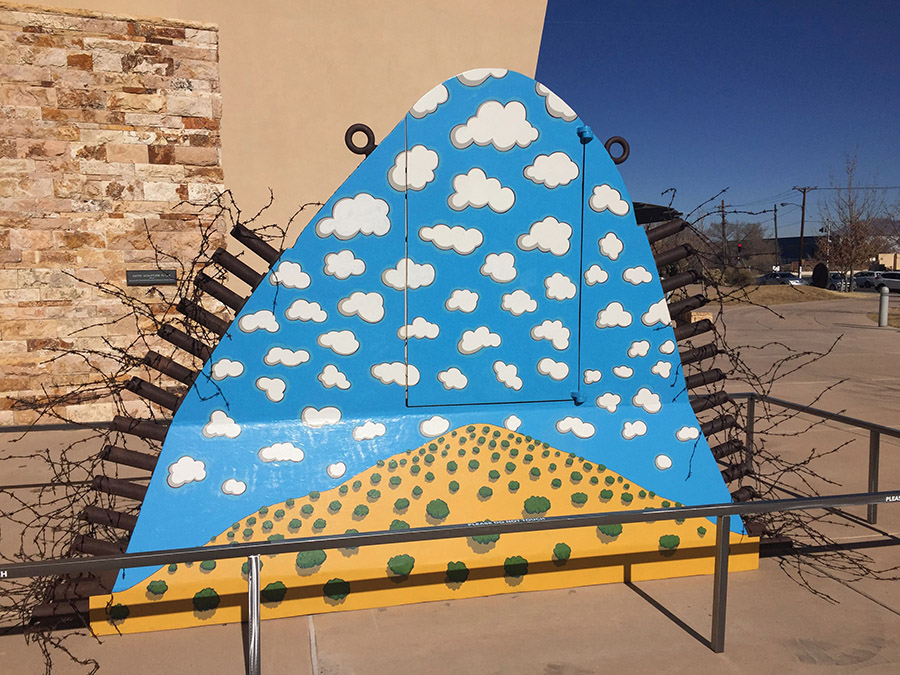 Friday, March 9, 5:30pm

Presented by UNM American Studies Department, 516 ARTS & Outpost Performance Space
At Outpost Performance Space, 210 Yale Blvd SE, Albuquerque

Everyone is invited to a conversation focusing on the meanings of sovereignty for native nations and that of sanctuary within the migrant justice movement. Featured activists and scholars working within these movements include representatives from the Red Nation and the New Mexico Dream Team, Professor Jennifer Denetdale, Professor Irene Vasquez and Nellie Jo David. Moderated by Rafael Martinez and Professor Rebecca Schreiber.
Image: Bob Haozous, Border Crossing, 1994, on view at Albuquerque Museum